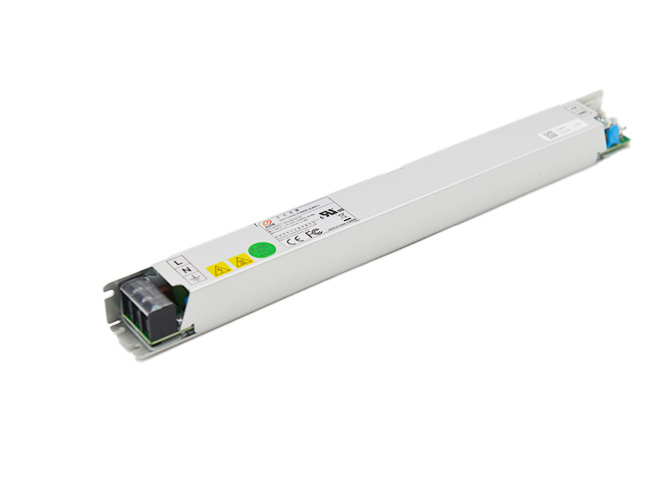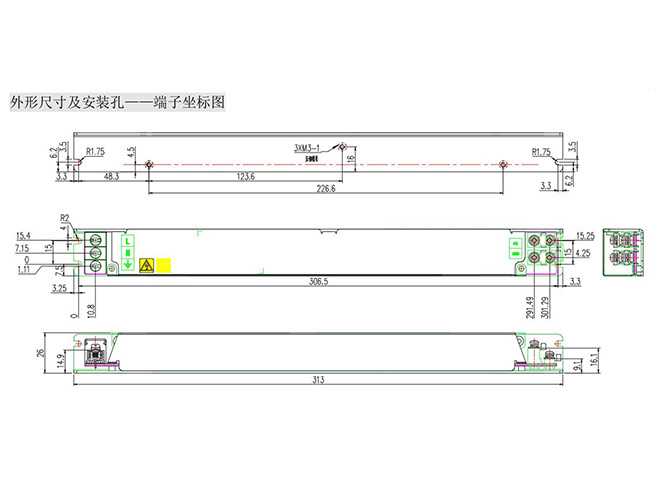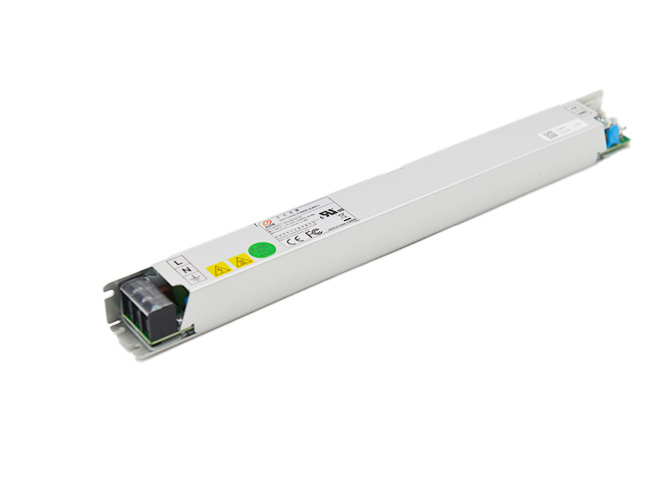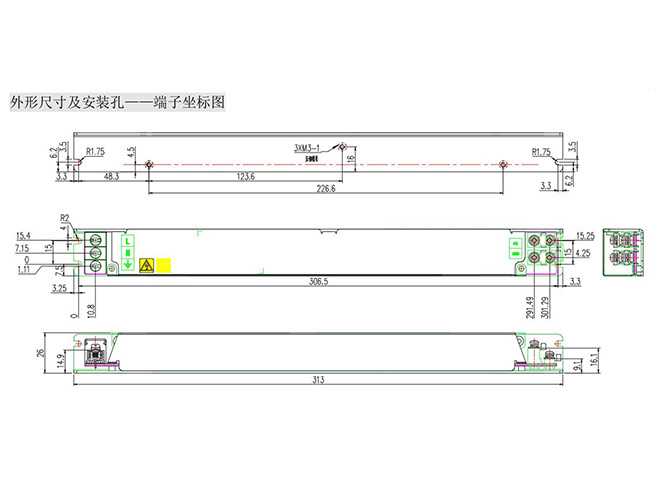 HWA805V0H-SS
HWA805V0H-SS
HWA805VOH-SS is an AC/DC output power supply specially designed for LED display products. The rated output is 5.0V/80A. The power supply has the following characteristics:
DETAILS
---
Small overall dimension: 313mm * 30mm * 26mm (L * W * H)
Light weight: ≤ 430g
High efficiency: 91% (@ 230VAC input full load output)
Low leakage current:<lmA
The output voltage is adjustable from 4.6V to 5.0V
Conducted and radiated interference: EN55032 CLASS A
Wide operating temperature range: - 40~+70C (+50C~+70C linear derating, refer to the derating curve (Figure 1))
Input voltage range: 90VAC~264VAC
Power factor:>0.95
Comply with UL, CB, CE, FCC certification
Consulting our products
If you are interested in our products, please leave your E-mail, we will contact you as soon as possible,thank you!